Creation Roadshow
Students from the Drama and RE departments visited local primary schools to present the 'Creation' Roadshow. Read what one student thought of the day...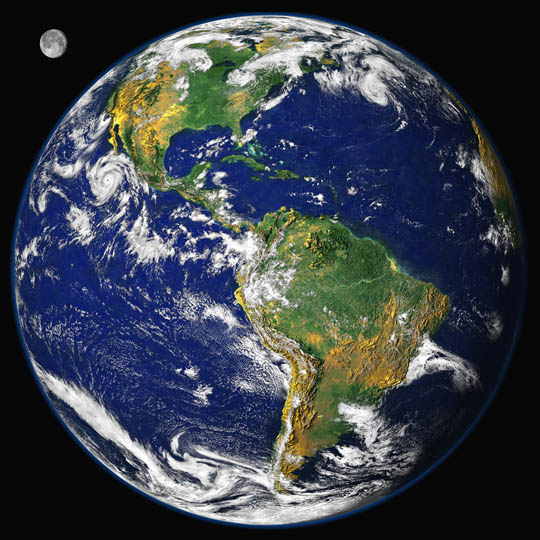 Hello! My name is Daniel Sykes and I am a Drama GCSE student. Before the half term we attended several primary schools in West London to perform an original production about 'Creation' and how, as Christians we believe God gave us the world. However there was a twist, we provided a possible outcome of the future if we maintained our irresponsible use of natural resources. We also ran a drama workshop for the classes as we had finished our performance which had a religious ethic behind it. It was a memorable and rewarding experience to teach children of what it is that they may be doing in a few mere years.

The show was more than amazing. Just like any performance we made some minor mistakes however we all pulled together as performers and produced a great performance which was nothing less than hilarious!

We visited a total of 6 primary schools and it was so fun! It gave us a taste of what we could expect to be achieving in the future: touring and performing!

We will never forget this opportunity as it was fun to be treated like a celebrity for a few short hours. It was definitely a challenge to create a performance that we could relate to primary school children but I think we devised a performance that was appealing in many ways!

Our show displayed stories from 'The old testament' including: The creation, Adam and Eve and Cain and Abel. We also performed a number of other sections such as a 'noise pollution' essence machine which showed the children what we could do to save the planet God gave to us. Lastly we also performed a few modern representations and interpretations of the bible stories we used. To sum up, it was an amazing experience altogether and we would love to participate in another task like this again!