Geographers go to Bournemouth
GCSE Geographers study the impact of tourism in Bournemouth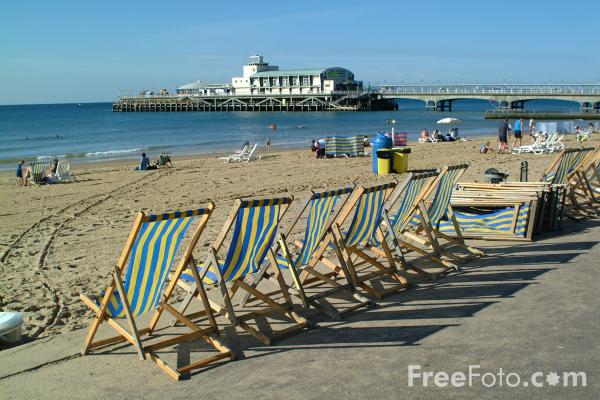 As part of the Geography GCSE course students must carry out some fieldwork and complete a controlled assessment write up on it.
This year we were fortunate enough to be able to take our year 10 Geography students to Bournemouth to investiage the impact of tourism. During the day students collected data on the land use on Westover Road in Bournemouth, they carried out environmental surveys and car registration surveys to ascertain where people had travelled from whilst also conducting questionnaires around Bournemouth.
Fieldwork is a vital learning tool for Geograhpy students and the trip to Bournemouth has allowed the students to 'see' the theroies and ideas they have learnt in the classroom. The next stage is that students will be writing up and presenting their findings for their Controlled Assessment which is worth 25% of their total GCSE, good luck.