A Journey Through Space
A group of 52 Year 8 pupils visited the Science Museum in central London.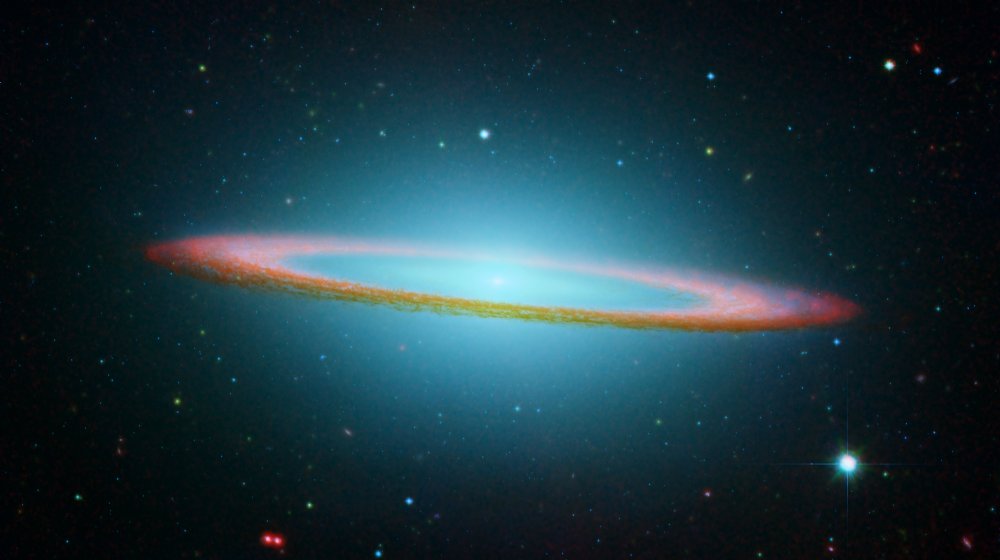 A group of fifty twoYear 8 pupils visited the Science Museum in central London. The pupils explored the galleries in groups, learning about many of the different exhibits on display. The exhibitions on Plasticity, Molecules in Matter and Formula 1 technology proved particularly popular. Pupils enjoyed donning their 3D glasses in the IMAX cinema to watch "Hubble 3D," all about the discoveries and advances made by the Hubble Space Telescope. It explained how astronauts overcame the engineering challenges during NASA space shuttle missions to service and repair the Hubble Space Telescope. The animated 3D fly-by though galaxies and nebulae were stunning. We finished in Launchpad: the Museum's interactive section where pupils enjoyed working on lots of hands-on experiments exploring a wide range of scientific concepts. We also attended to an interesting session about Structures and Forces, involving some of the pupils building model bridges and sitting on a chair of nails.
A visit is thoroughly recommended and entry to the Science museum is free. Thank you to the Year 8 pupils and all the Science Department staff who came for making the trip such a success.
Mr Davies