E-Safety (Safer Internet)
Our School's E-Safety Officer is Mr C Carr. Students, Staff and Parents are able to report directly through Frog but if you do have any concerns please do not hesitate to contact us. You can also report to CEOP (Child Exploitation and Online Protection) directly using the button below - this is for children 16 and under or concerned Parents and Carers.

---
Scroll through the articles below for lots of useful information and articles for parents to help keep children safer online. As you scroll through the pages you will also find articles on a variety of topics including Health and Wellbeing and Family Life. New articles are added weekly.
Click here to go to the ParentInfo website
---
What Parents need to know about FIFA
The National Online Safety team have produced a parents guide to keeping children safe whilst playing FIFA18 & FIFA19 on-line. This free guide for parents & carers covers what they need to know to help safeguard their children from potential online risks including; online payments, in-game chat, addiction, fake accounts and more.
---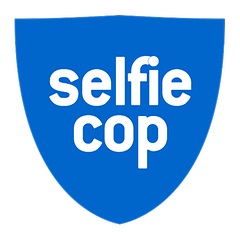 SelfieCop
A new app which teaches children to Stop-&-Think before taking or sharing photos.
---
Share Aware
NSPCC have just launched a public education campaign called Share Aware, to help parent s keep their children safe online. More details are available here
---
Below are 3 videos produced by Microsoft highlighting some issues with social networking sites.
Please find below some resources for Parents who are helping stay safe online. If you are a parent, student or staff member at our school you have further resources available on Frog.
There are lots of additional tips for staying safe online on the Safer Internet Day page
---
Minecraft - what parents need to know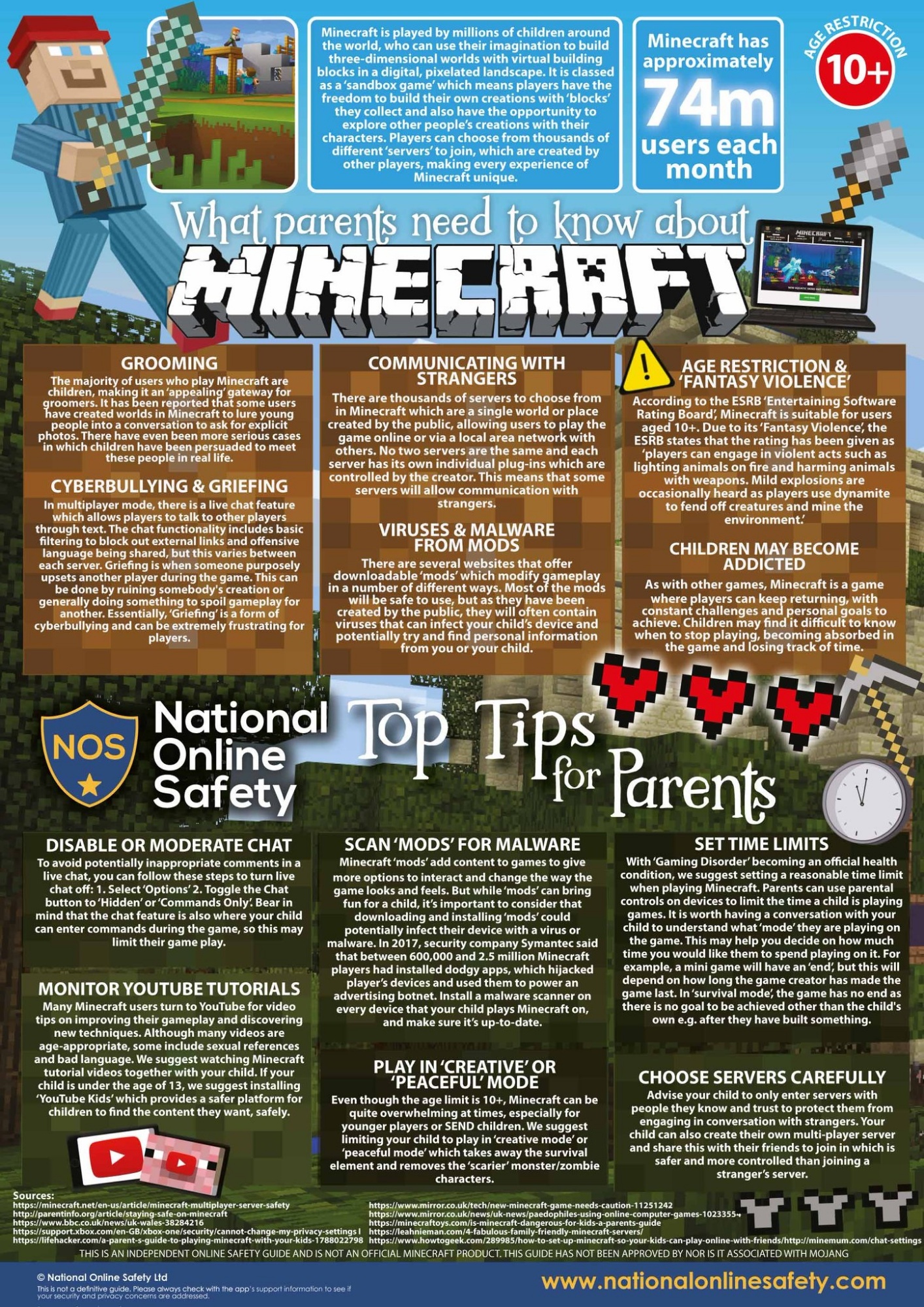 ---

---
Information for parents in a variety of languages are available below: