Photography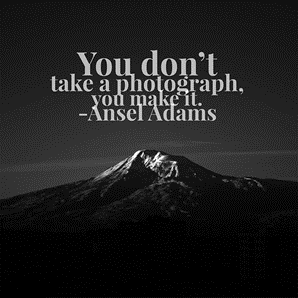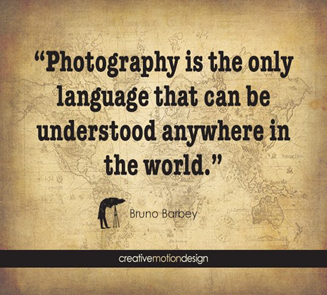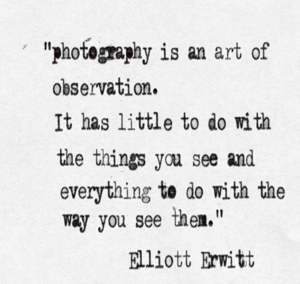 "Which of my photographs is my favorite? The one I'm going to take tomorrow."
Imogen Cunningham
Photography is the art, application, and practice of creating durable images by recording light, either electronically by means of an image sensor, or chemically by means of a light-sensitive material such as photographic film. In reality, it so much more than a process and photographs can play an important role in everyone's life. A photograph has the power to evoke a memory and connect us to our past; to people, places, feelings, sounds, smells and stories. Photography provides the means to visually record the world around us, as it happens!
Students are able to develop ideas which represent their own unique voice by investigating, observing, analysing people, places and things, developing a greater understanding of their environment, as well as developing their powers of self-expression.
Careers
This forms a starting point for students wishing to move into the art, design and all industries associated with this sector. Photography A Level enables progression towards foundation and degrees in: photography, graphics, 3D design, product design, fine art, animation, architecture, teaching and many others.
KS5 - Year 12 and 13
Exam board: Edexcel
9PY01
Year 12
This is a skill based year where students will learn to use both analogue (SLR) and digital (DSLR) processes. We have a large darkroom for traditional black and white printing and Photoshop is installed on PC's in the classroom for digital printing and editing.
Short projects teach key skills and embed an understanding of photographic techniques and creative skills in the students. Student's do not have to have an Art or Photography background to do the course, but must be enthusiastic and creative.
Projects include:
The SLR camera, The DSLR camera, Urban Landscape, Rural landscape, Portraits, Illusion versus Reality, Close Up/Macro
Year 13
Personal study
This project is student led on a personal theme and can be an extension of a project they began in year 12 or something new.
9PY02 Externally Set Assignment
A theme is selected by the exam board.
Successes and Achievements
Year on year success at A level
Many of our students go on to study Arts subjects at university including Photography, Fine art, Architecture, Graphics, Animation and Games Design, Media and/or Film on the strength of their portfolio's
High uptake at A level is a result of the outstanding teaching in the department.
Enrichment and Wider opportunities:
KS5 go on at least one museum or gallery trip a year
Opportunity to exhibit work within the school
Enrichment opportunities for yr7 and yr9 students and a taster session for students in year 11.