Welcome Pack
Welcome to the Wiseman Community
This 17-minute film presentation features key staff at the school and will provide you and your child with information and advice on how to successfully manage the transition process.
An insight in to life at cardinal Wiseman from the perspective of two Year 7 students.
Please click the links below: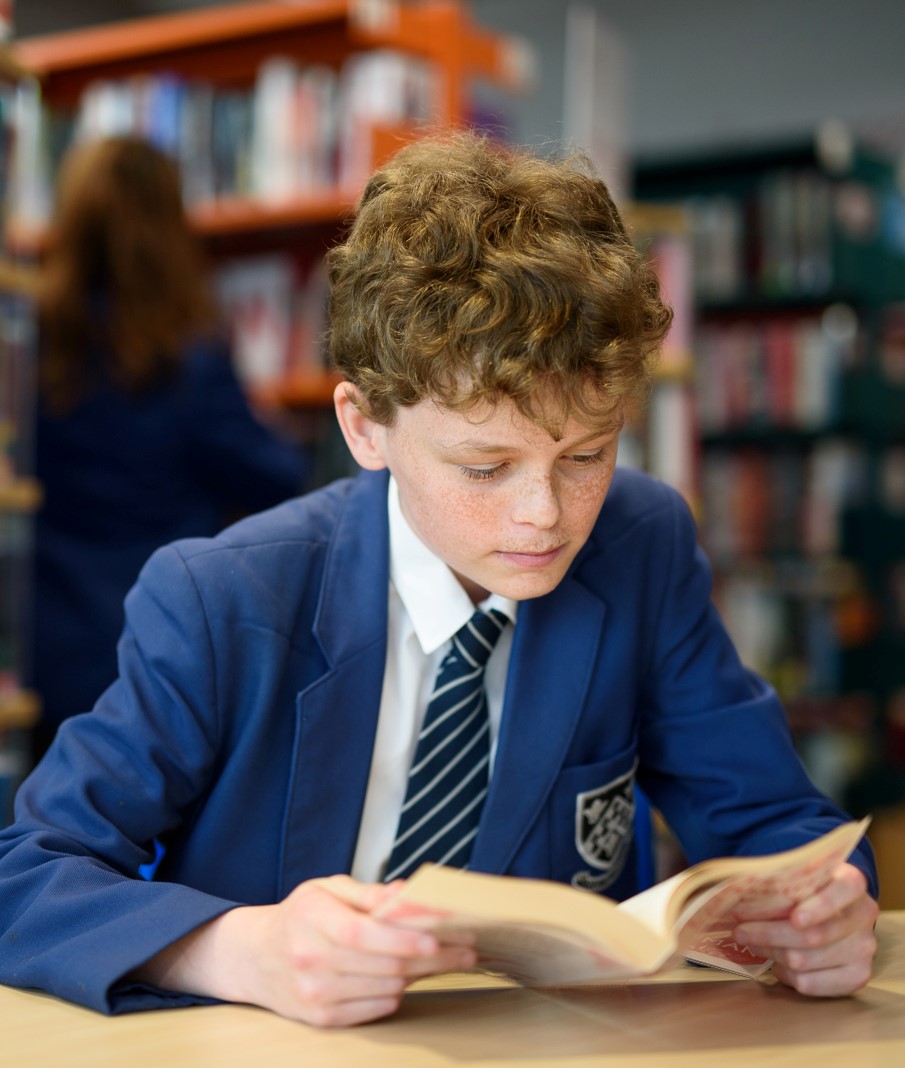 Uniform Supplier Information:
Juniper Uniform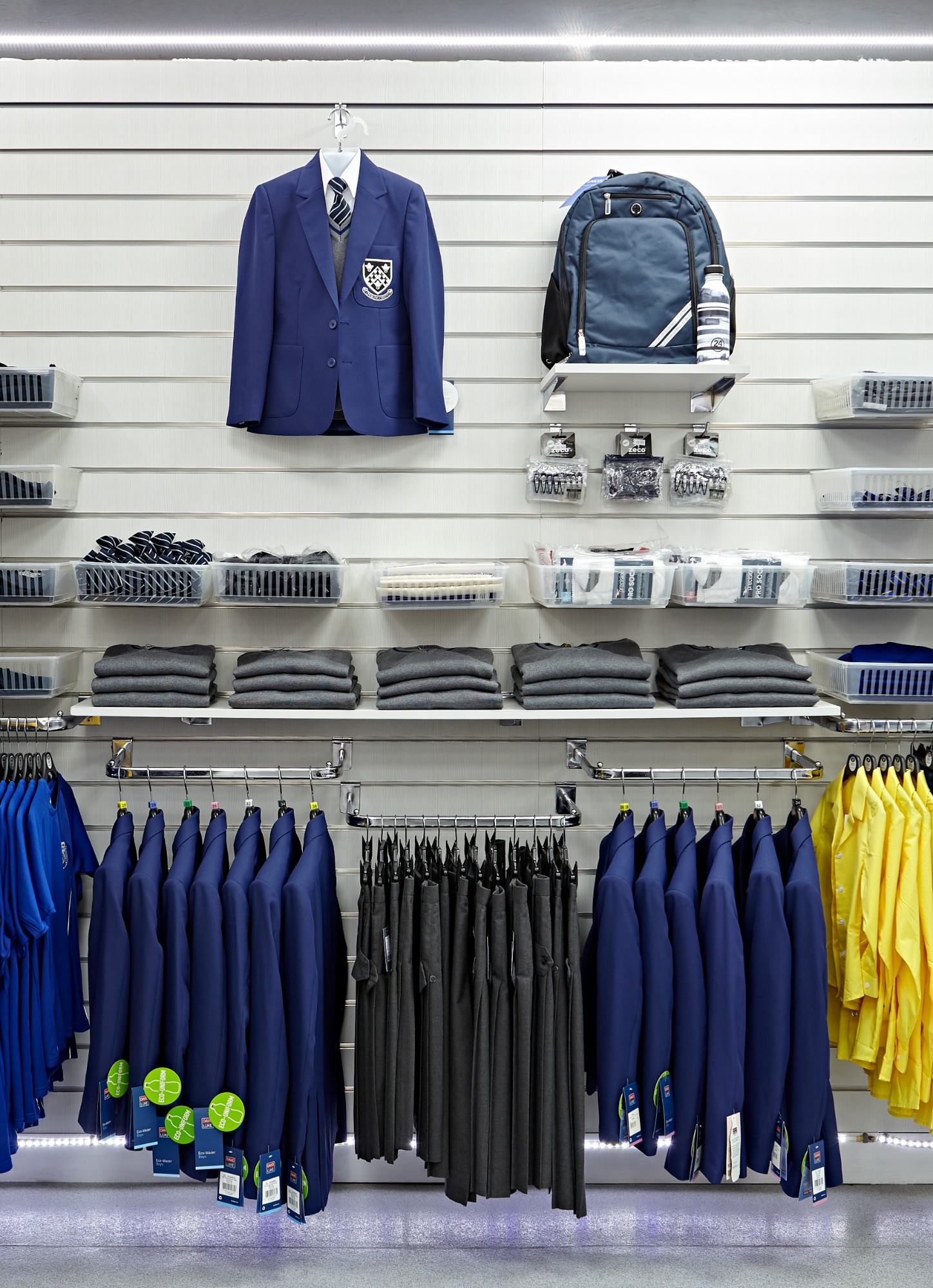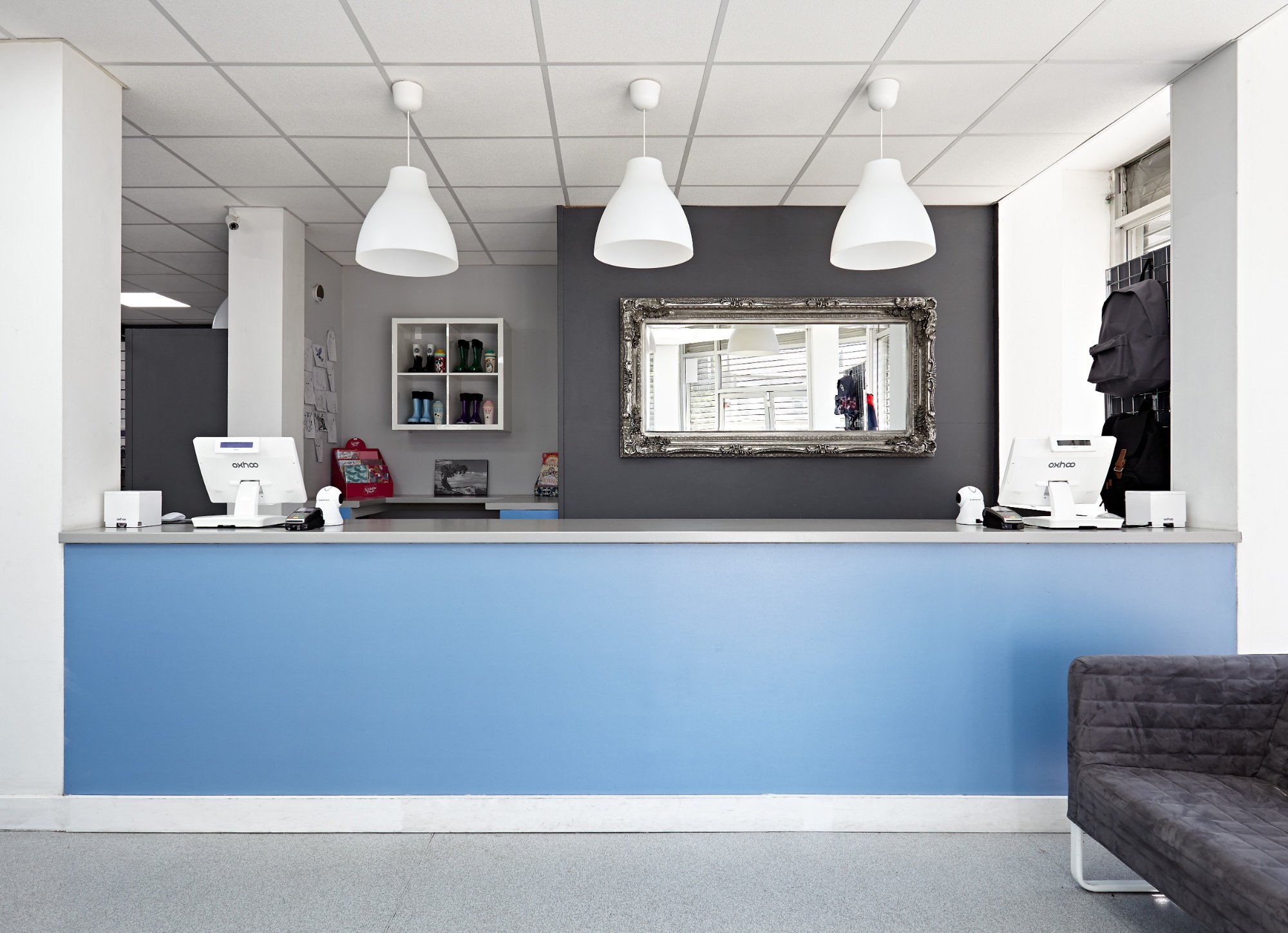 PMG Schoolwear:
13 Broadway Buildings,
Boston Road,
Hanwell
London
W7 3TT
Hours: Monday - Saturday 9.00am - 5.00pm
Special Sunday & Late Night opening hours during Back to School.
PMG Shopping Update May 2022 (Click Link)
Telephone: 0208 567 1155
Website: https://pmgschoolwear.co.uk/school/CardinalWisemanCatholic
September 2022 Arrangements
Students will return on Monday 5th September 2022. Year 7 will start at 8.45am and fully attend school thereafter.
Local Lockdown Arrangements
In case of a Local Lockdown, it is likely all children other than those of critical workers and priority groups will return to accessing remote learning from home
School will follow advice of Public Health England (PHE) and the Local Authority
Remote Education
If the school is forced to close, we will be using Microsoft Teams to deliver live-streamed lessons
Remote education will be provided for all children self-isolating or in the case of local lockdowns/ whole-school closure
The Welcome Pack can be downloaded and printed off by following the links below: